Background: I've been playing SC for a long, long time. There's currently a problem: they've race-changed Kerrigan. This bothers me a little because a strong African American female character, while welcome, shouldn't just be cut-paste over what was once a strong, Caucasian character.
Please be warned that this is a VERY VERY image heavy thread and that they are slightly NSFW because there are sort of boobies.
In SC1, we were introduced to Sarah Kerrigan.

The FMV cinematic in SC2 showed her looking like this, pre-infestation
And then she gets infested and is the star of Brood War, which shows her looking like this.
I like this composite, because it really shows how the pre and post-infestation Kerrigans work out.
Prior to being "saved" SC2 - WoL, she looks like this.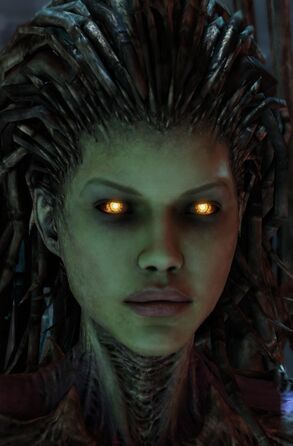 There are already some facial shape changes. This one shows the contrast more closely.
Then, Blizzard ruins the plot and de-infests Kerrigan.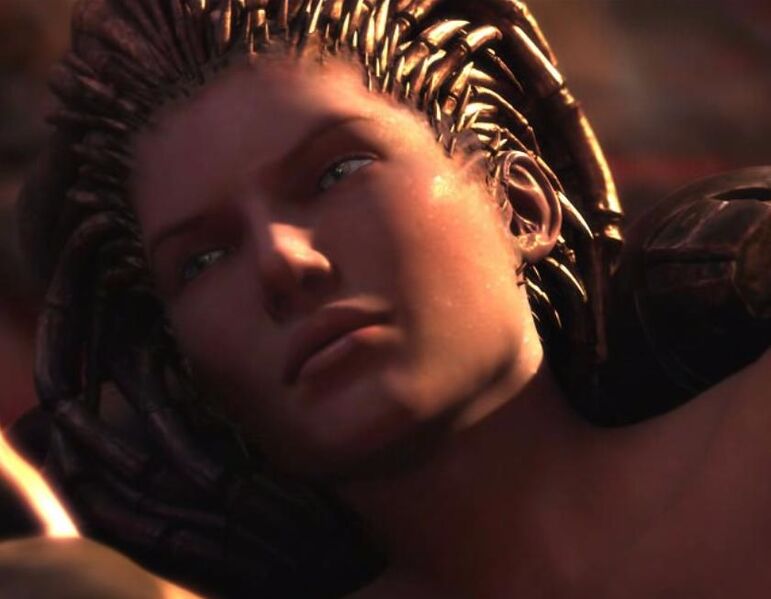 But now, she looks like this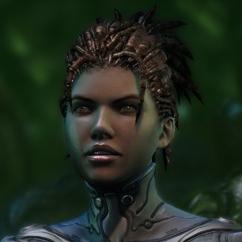 Dark skin, Zerglocks, different nasal bridge, different face shape altogether. It's more than just an evolution of character and technology. It's a totally different woman altogether.